MASTER BROW TRAINING COURSE – $3000
This training course requires students to have PMU experience. You must already know how to operate a PMU machine. It is a two day, hands on training with a small group of 3.
MASTER BROW TRAINING WILL INCLUDE:
Differences between vertical and horizontal applications. How and when you should apply each? What are the differences it will make, in the face, once applied?
How to create hyper realistic eyebrows
Why use 3 or more colors when creating eyebrows?
How to apply 3 or more colors correctly.
Importance of shadow effect in permanent makeup eyebrows.
Hyper Realistic powder effect
Hype Realistic ombré effect
Differences between powder and ombré brow application and when to use each.
Mistakes technicians make before and during procedure.
Secrets on how to make your eyebrow procedures more efficient.
Affects of the aging process on PMU and how to avoid "aging skin" related mistakes.
Depth and application related mistakes. What is the correct depth in PMU?
Does needle size play a role in creating a realistic affect?
Correct skin stretch
Hands on procedure, step by step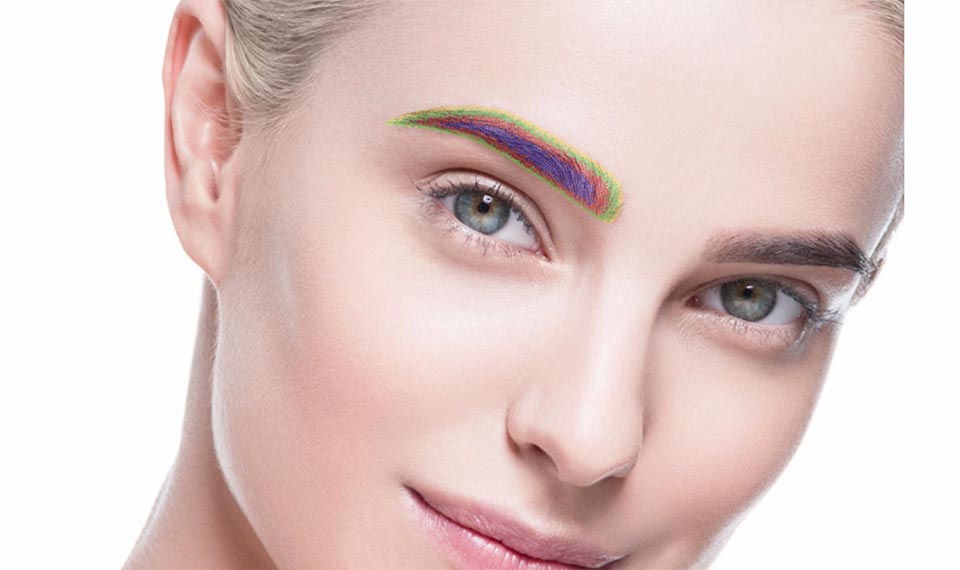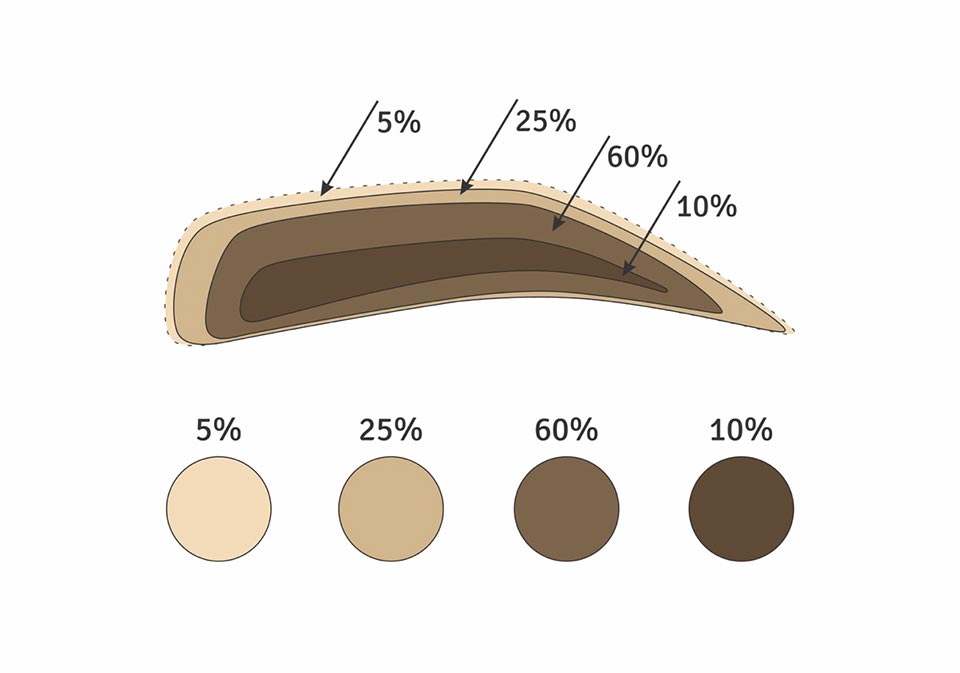 Our Master Brow training class provides the following supplies:
Master brow manual/exercise book, written and designed by Dina Richardson
Permanent makeup machine
PMU 1 point needles, 15pcs. (One box)
Professional silicon skin
All client forms
– Pre-appointment form
– Medical history form
– Before and After care forms
– Consent form
Dear future students!
We are happy to let you know we offer our students a complete, thorough, hands on, realistic training experience designed to allow our students immediate confidence with their own clients. Our "after graduation support" is the best anywhere! Our full line of PMU supplies will allow students to keep their own offices stocked with the best supplies available.
We get many students who take our training course after having already had a training course somewhere else. Unfortunately their story is all too common; the training was not thorough, the information was limited, students did not feel ready for their own clients, there was no after training support, no one to turn to for questions about client complications and students did not know where to go for future supplies.
We have made a special effort to eliminate all these potential problems and put our students on the road to immediate success. We also provide a full range of PMU supplies at unbelievable prices to make it even easier for our students to succeed.
We look forward to seeing all students in the future and providing them with the best training they will ever have.
Dina Richardson, Master PMU Artist and Instructor