PERMANENT MAKEUP COURSE – $5500 TO $7500
Our intensive 3 zone Permanent Makeup course is the most extensive, detailed PMU course available anywhere. Student's have options to take six day hands on training or a four day training in a small group of 4 students.
SIX DAY COURSE comes with 7 live models and costs $7500.
FOUR DAY COURSE comes with 3 live models and costs  $5500.
This training course does not require any PMU experience. It is a 4-6 day, hands-on training course with a small group of 4 students. Two separate certificates will be given at the end of this course.
We are proud to be one of the most successful PMU Clinics in the country and would like to share our years of experience and knowledge with our students!
We understand that just because you have a "Certificate of Completion" it does not mean you will feel comfortable opening and running a Permanent Makeup business of your own! We have designed a special training program specifically to make our students ready for their own shops. Our students will get a full experience with real clients. We train in small groups of four (4) and teach you how things will work in real life! You will experience Dina working with her own clients, reviewing medical forms, answering client questions, evaluating skin conditions and watching Dina design her famous virtual eyebrows on her clients, Dina's selling secret. Our training program will teach students all aspects of the PMU business and not just how to deposit color into the skin.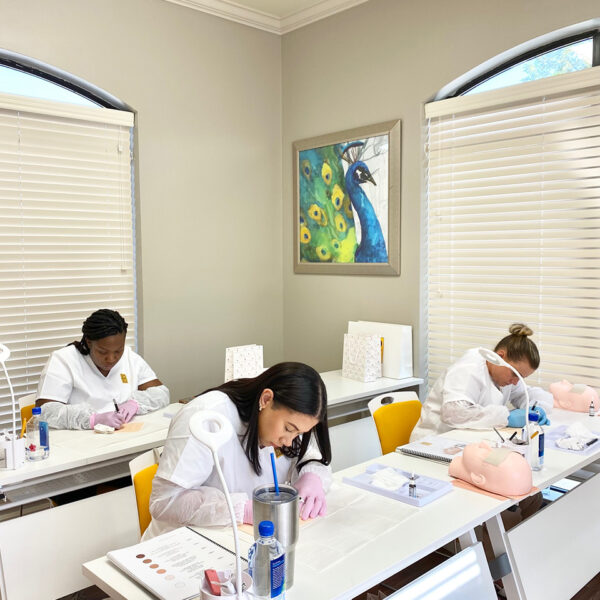 Our Permanent Makeup class provides the following supplies:
Permanent Makeup manual written by Dina Richardson, designed by Ryskul Mammedali.
Permanent makeup exercise book created and designed by Dina Richardson & Ryskul Mammedali.
Smart, digital PMU Derma machine. Designed for medical procedures & 3 separate PMU zones. (Brows,Lips,Eyes)
100 cartridge needles (Six day course)
50 cartridge needles ( four day course)
Plant based pigments ( 5 pcs)
Professional waterproof eyebrow pencil
Professional waterproof eyeliner pencils
Professional waterproof white pencils for lip procedures
Stainless steel symmetry measuring tool
PLEASE NOTE:
– All listed supplies are intake supplies.
– During the training we provide our students with all necessary equipment and supplies for the class training and hands on training.
Our Permanent Makeup training program will include:
What is micropigmentation?
History of Micropigmentation
Color theory… Why is it so important?
Methods for choosing color
Fitzpatrick scale
Skin undertone
Hyperpigmentation
Skin anatomy
The face
Math, symmetry & beauty
What is beauty?
Shapes of the face
Brow anatomy
Brow mapping
The eyebrows
Lips anatomy
Eye anatomy
Needle theory
Needle configuration and patterns
Needle size
Needle depth
Pigment: organic vs. Inorganic
Safety and sanitation
Aseptic workstation
Bloodborne pathogen's
Bacteria
Cross contamination
Disinfection
Autoclave• Sterilization • Waste
Infection
Needle stick protocol
Virus
Standard Precautions
Topical anesthetics
Clients. Who is a candidate for PMU
Red flags
Photography. How to take best pictures for your portfolio.
Patient management:
– Conversation with client
– Client consultation
– Client preparation for procedure
Client forms: pre-procedure recommendations
3 zone medical history forms, 3 zone aftercare instructions, contract and consent forms.
Nano application & when it's used.
Pixel application & when it's used.
Differences between vertical and horizontal applications. How and when you should apply each? What are the differences it will make, in the face, once applied?

Affects of the aging process on PMU and how to avoid "aging skin" related mistakes.
Depth and application. What is the correct depth in PMU?
Correct skin stretch for each zone.
Hands on procedure, step by step
Intake and patient forms:
– Pre-appointment form
– Medical history form
– Before care form
– After care form
– Consent form

Business model and protocol:
– How to start and run a successful office
DEPOSITS & PAYMENTS. WHAT TO EXPECT.
We require a $150 non refundable deposit to hold your spot in a small group of 3-4 students. Remaining balance must be payed two weeks prior your class.
We accept deposits and payments over the phone during business hours Monday-Friday or in person.
After we receive full payment we will mail your study manuals with our exercise book designed by Dina Richardson.
We will provide you with directions for what to do with your manuals and how to complete your exercises during the two weeks prior to you starting your class.
BEFORE THE CLASS
• It is very important for all of our future students to follow study instructions that will be provided to you before the class.
• Please note, this is a very intensive course.  Every student must be prepared and complete muscle memory exercises before the class. They are essential to the student's success in transitioning to a digital machine. Students who are not prepared, not only fall behind, but interrupt the training of other students in the class.
As a licensed school it is important for us to provide the best experience not only for our students but for the live models as well.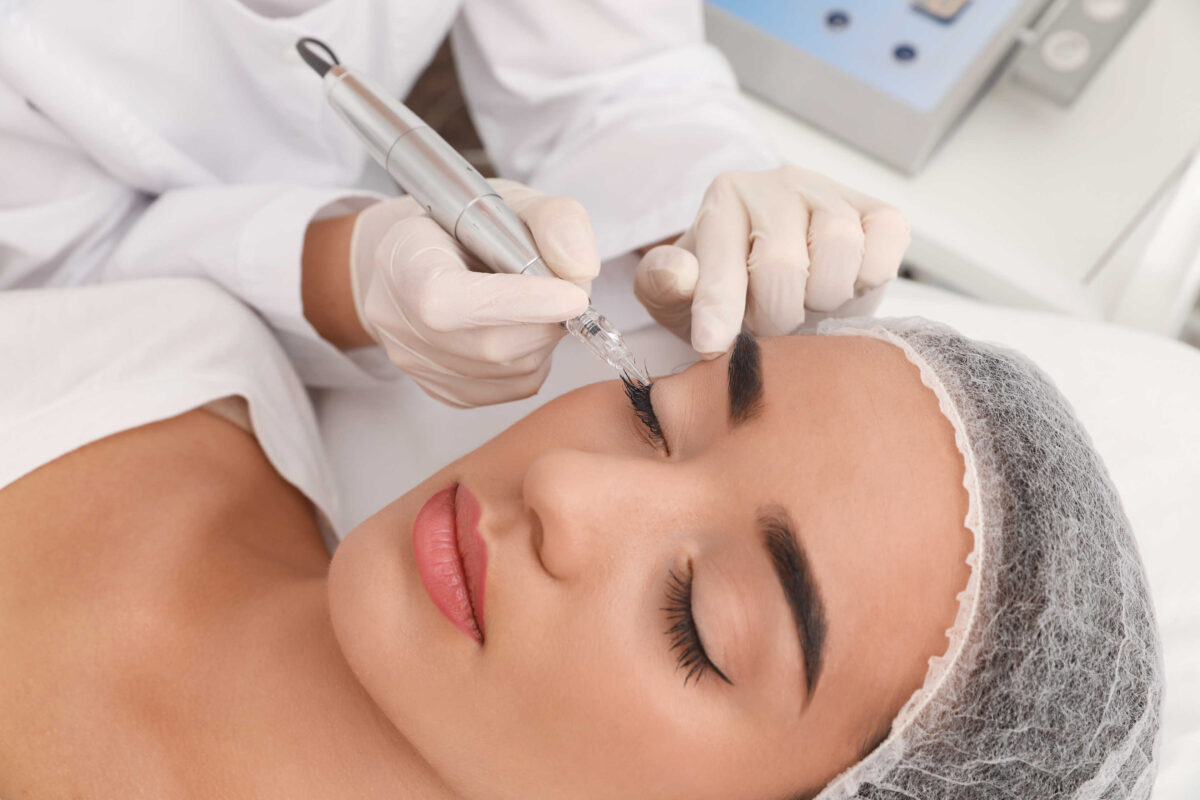 2023 AUGUST
CLASS SCHEDULE:
STEP BY STEP TRAINING PROCESS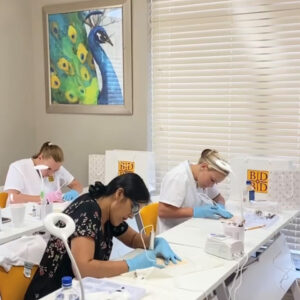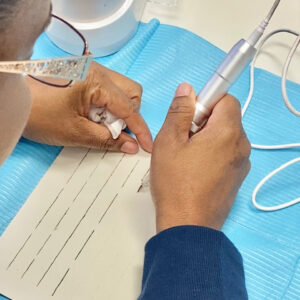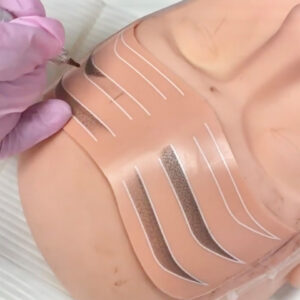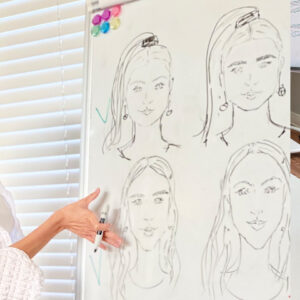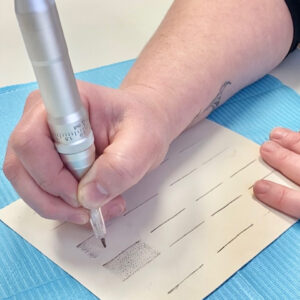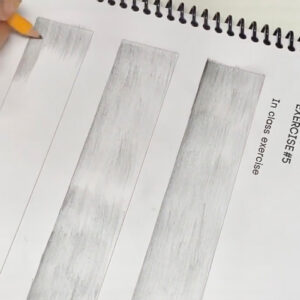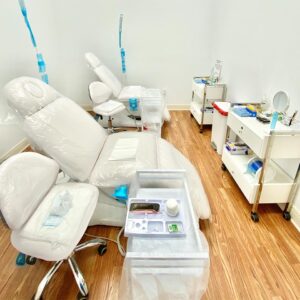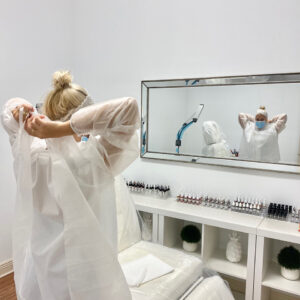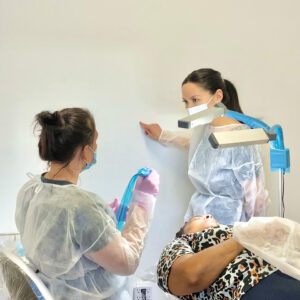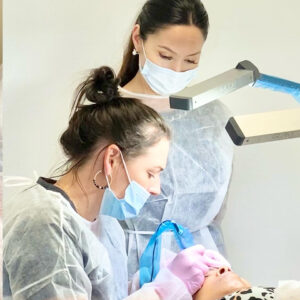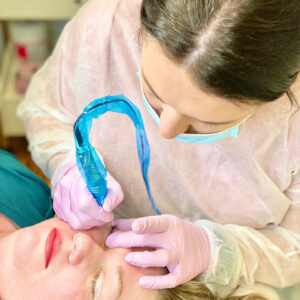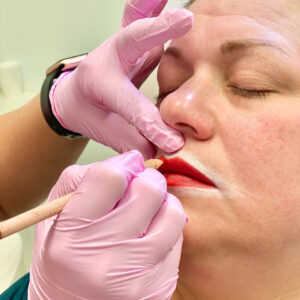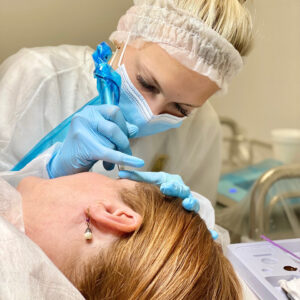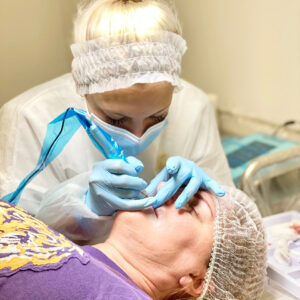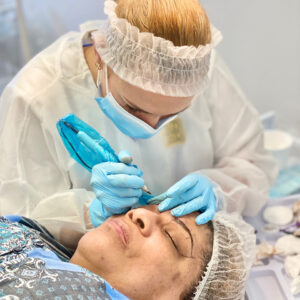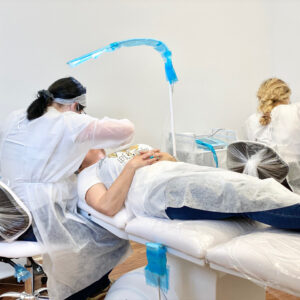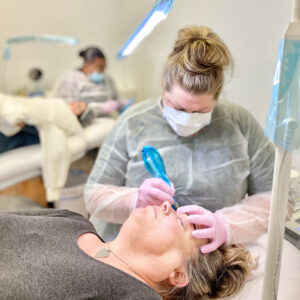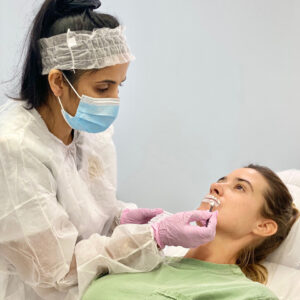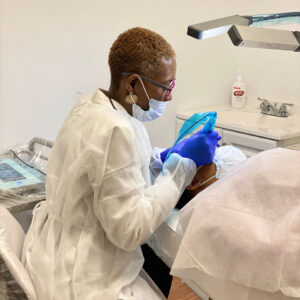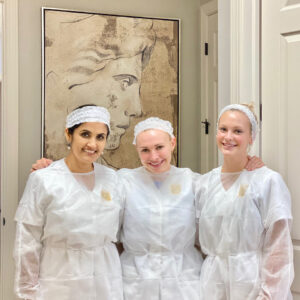 Dear future students! 
We are happy to let you know we offer our students a complete, thorough, hands on, realistic training experience designed to allow our students immediate confidence with their own clients. Our "after graduation support" is the best anywhere! Our full line of PMU supplies will allow students to keep their own offices stocked with the best supplies available.
We get many students who take our training course after having already had a training course somewhere else. Unfortunately their story is all too common; the training was not thorough, the information was limited, students did not feel ready for their own clients, there was no after training support, no one to turn to for questions about client complications and students did not know where to go for future supplies.
We have made a special effort to eliminate all these potential problems and put our students on the road to immediate success. We also provide a full range of PMU supplies at unbelievable prices to make it even easier for our students to succeed.
We look forward to seeing all students in the future and providing them with the best training they will ever have.
Dina Richardson, Master PMU Artist and Instructor