MASTER MICROBLADING TRAINING COURSE – $2500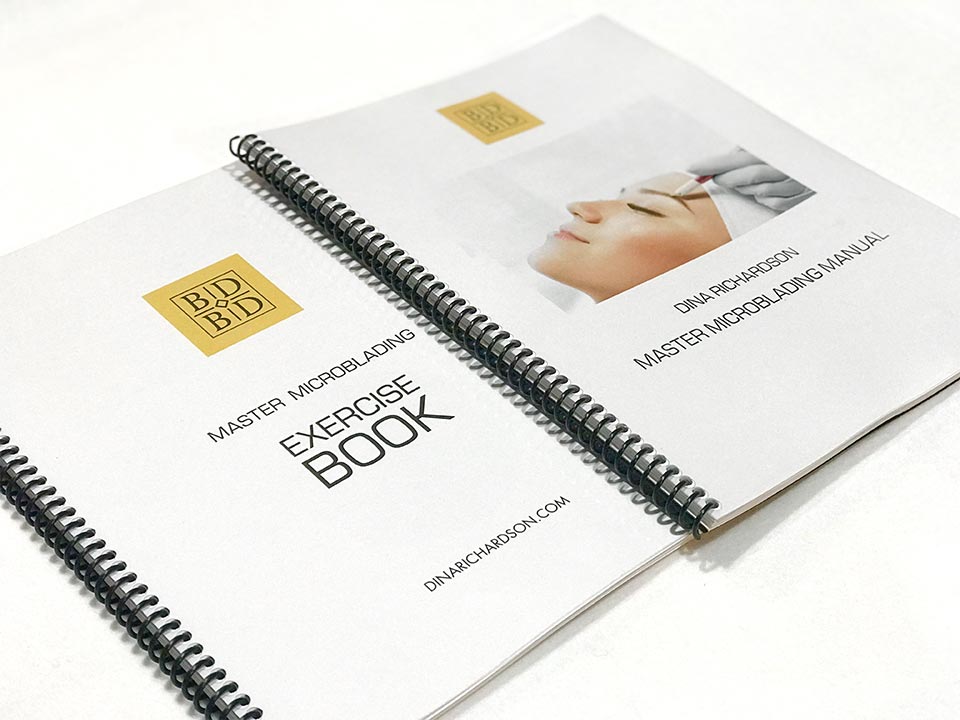 This training course does not require any PMU experience. It is a 2 day, hands on training course with a small group of 3 students.
We are proud to be one of the most successful PMU Clinics in the country and would like to share our years of experience and knowledge with our students!
We understand that just because you have a "Certificate of Completion" it does not mean you will feel comfortable opening and running a Permanent Makeup business of your own! We have designed a special training program specifically to make our students ready for their own shops. Our students will get a full experience with real clients. We train in small groups of three (3) and teach you how things will work in real life! You will experience Dina working with her own clients, reviewing medical forms, answering client questions, evaluating skin conditions and watching Dina design her famous virtual eyebrows on her clients, Dina's selling secret. Our training program will teach students all aspects of the PMU business and not just how to deposit color into the skin.
Our Master Microblading training program will include:
Microblading introduction
Color theory
Methods for choosing color
 – Fitzpatrick scale


– Skin undertone




– Hyperpigmentation

Structure of the skin
Skin conditions and factors affecting microblading procedure
Eyebrow anatomy
Math, symmetry and beauty
Styles of brows
 – Five (5) eyebrow styles

Brow shaping
Three (3) different hair stroke patterns
Hair stroke step by step
Introduction to microblading tools
Types of needles
Needle technique
Procedure step by step
Equipment and sanitation
Treatment area set up
Patient management


– Conversation with client




– Client consultation




– Client preparation for procedure

Intake and patient forms


– Pre-appointment form




– Medical history form




– Before care form




– After care form




– Consent form

Business model and protocol


– How to start and run a successful office
Our Master Microblading training class provides the following supplies:
Master microblading manual written and designed by Dina Richardson

Master microblading practice book designed by Dina Richardson

Master microblading kit for 50 clients

Plant based organic pigments (4 bottles)

Professional microblading waterproof pencil

Professional eyebrow measuring caliper

Microblading silicon skin

3D mannequin head

All client forms




 – Pre-appointment form




 – Medical history form




 – Before care form




 – After care form




 – Consent form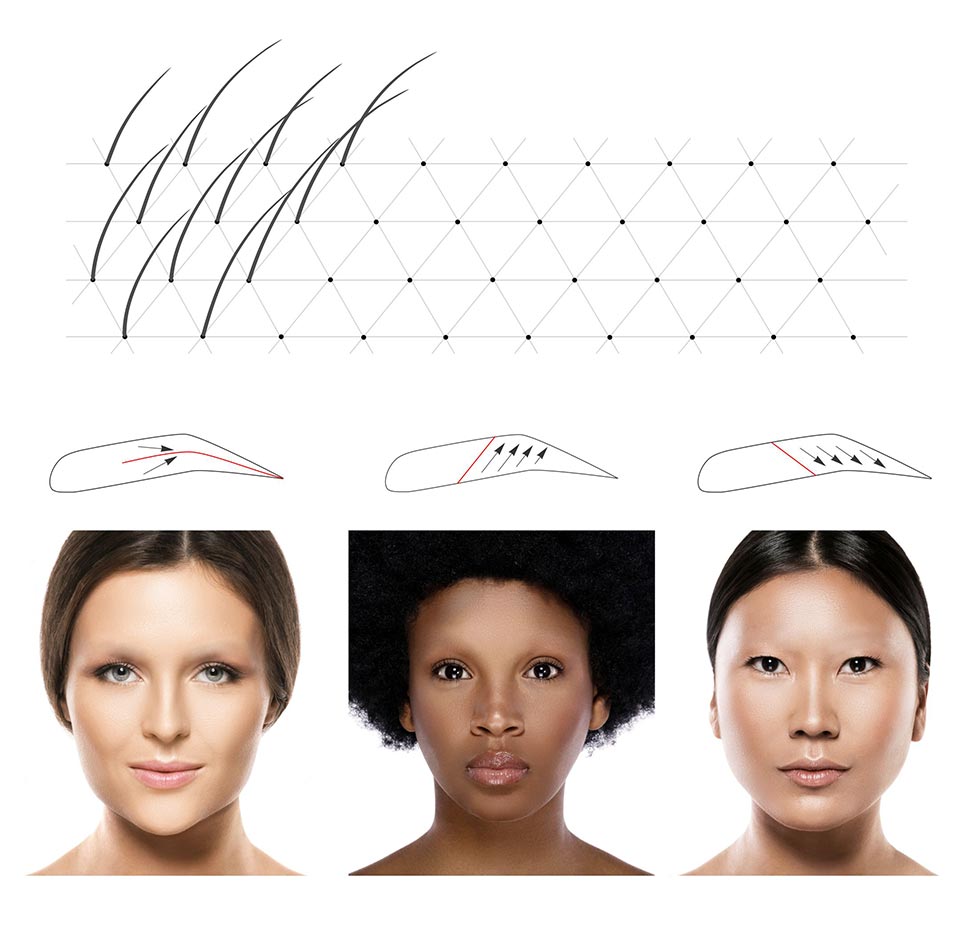 Dear future students! 
We are happy to let you know we offer our students a complete, thorough, hands on, realistic training experience designed to allow our students immediate confidence with their own clients. Our "after graduation support" is the best anywhere! Our full line of PMU supplies will allow students to keep their own offices stocked with the best supplies available.
We get many students who take our training course after having already had a training course somewhere else. Unfortunately their story is all too common; the training was not thorough, the information was limited, students did not feel ready for their own clients, there was no after training support, no one to turn to for questions about client complications and students did not know where to go for future supplies.
We have made a special effort to eliminate all these potential problems and put our students on the road to immediate success. We also provide a full range of PMU supplies at unbelievable prices to make it even easier for our students to succeed.
We look forward to seeing all students in the future and providing them with the best training they will ever have.
Dina Richardson, Master PMU Artist and Instructor